Registered Icelandic Breeding Stock
Icelandic sheep have been a perfect fit for our farm for a decade and counting. What these sheep do best is convert grass into meat, milk, and wool. They are hardy, resilient, and extremely low-input - because of this, they have been consistently profitable for us. On our farm, we focus on raising ewes that are highly fertile, excellent mothers, extremely efficient, and that can raise a set of well-grown twins each year without any interventions beyond good grazing management. Our flock is Certified Organic by Quebec Vrai.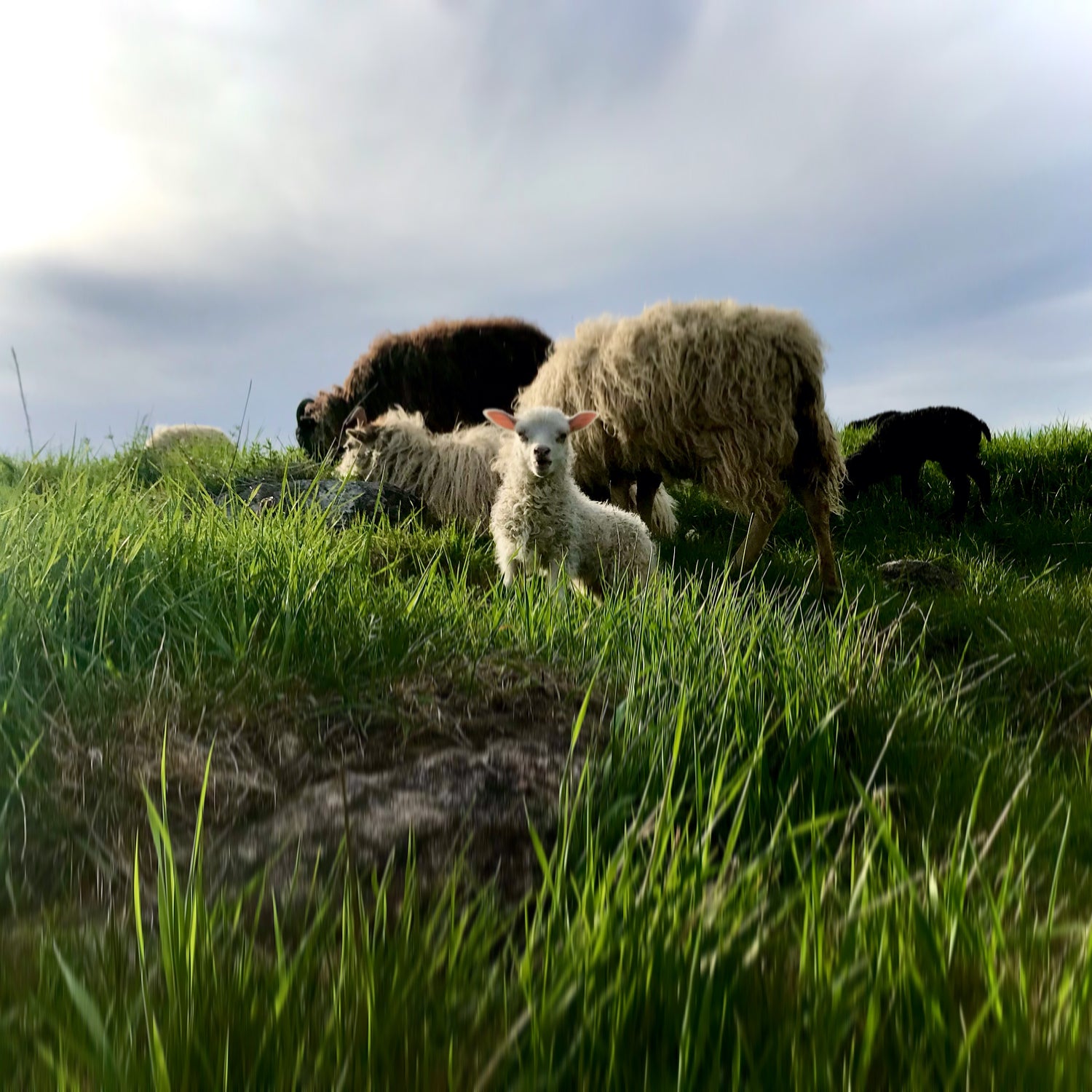 Low-input
Icelandic sheep are not the biggest, or the biggest producers of milk or wool. But what they excel at is producing a lot, for a little. The breed's centuries of grassfed genetic history makes them an excellent choice for 100% grassfed, regenerative, and Certified Organic productions. With Icelandic sheep it can be simple: our flock thrives on rotational pasture in the summer, and first-cut hay in the winter.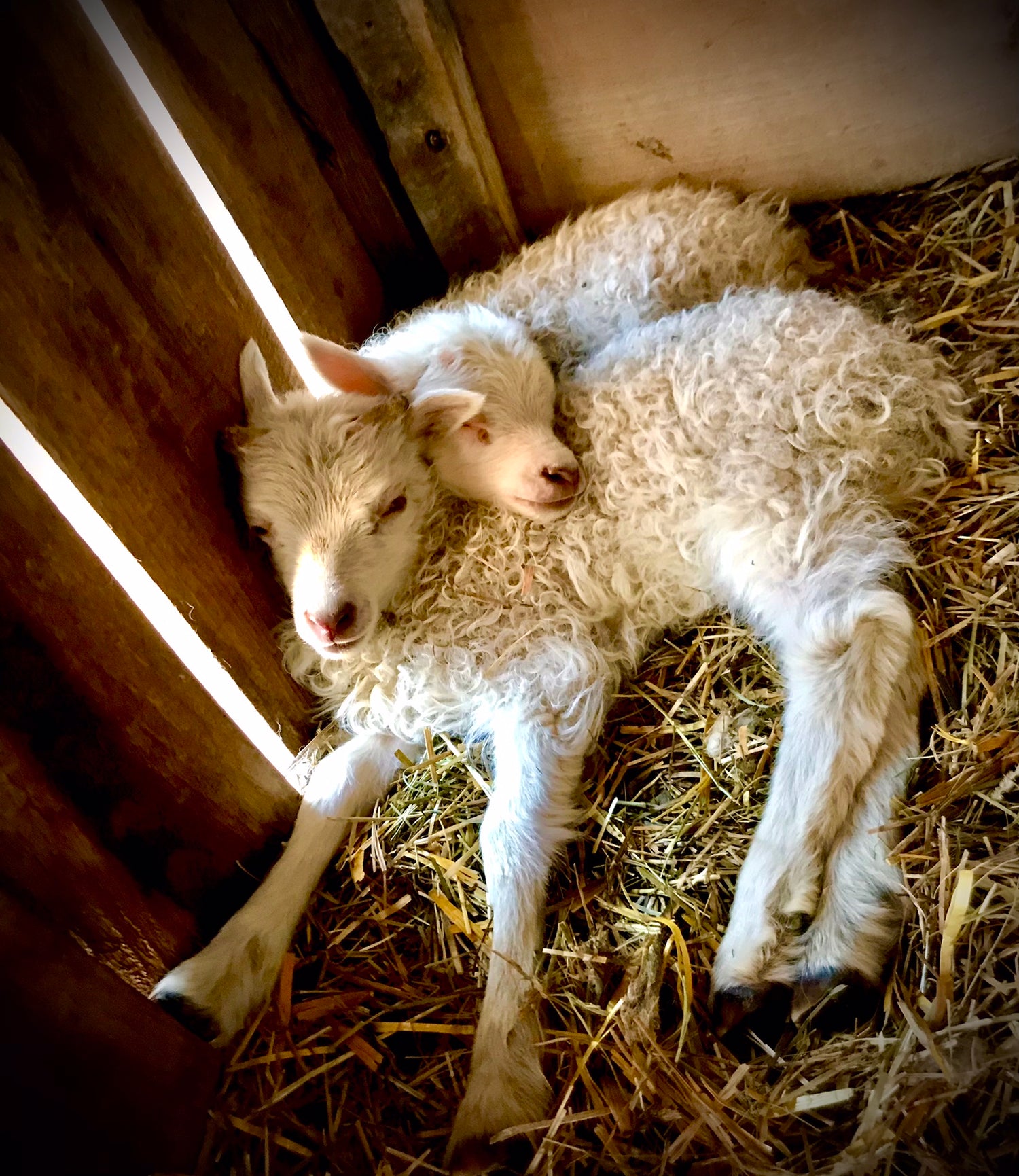 Maternal.
We select our Icelandic ewes for fertility, excellent mothering ability, good milk production, and twinning. Our ewes are bred for the first time as lambs and the lambs stay with the mothers all season long. Not only do ewe lamb replacements learn to forage effectively, but the lambs grow as nature intended with access to milk all season long. We don't flush our ewes before breeding season, instead selecting for highly fertile ewes that can feed twins all season and then conceive twins again in the fall.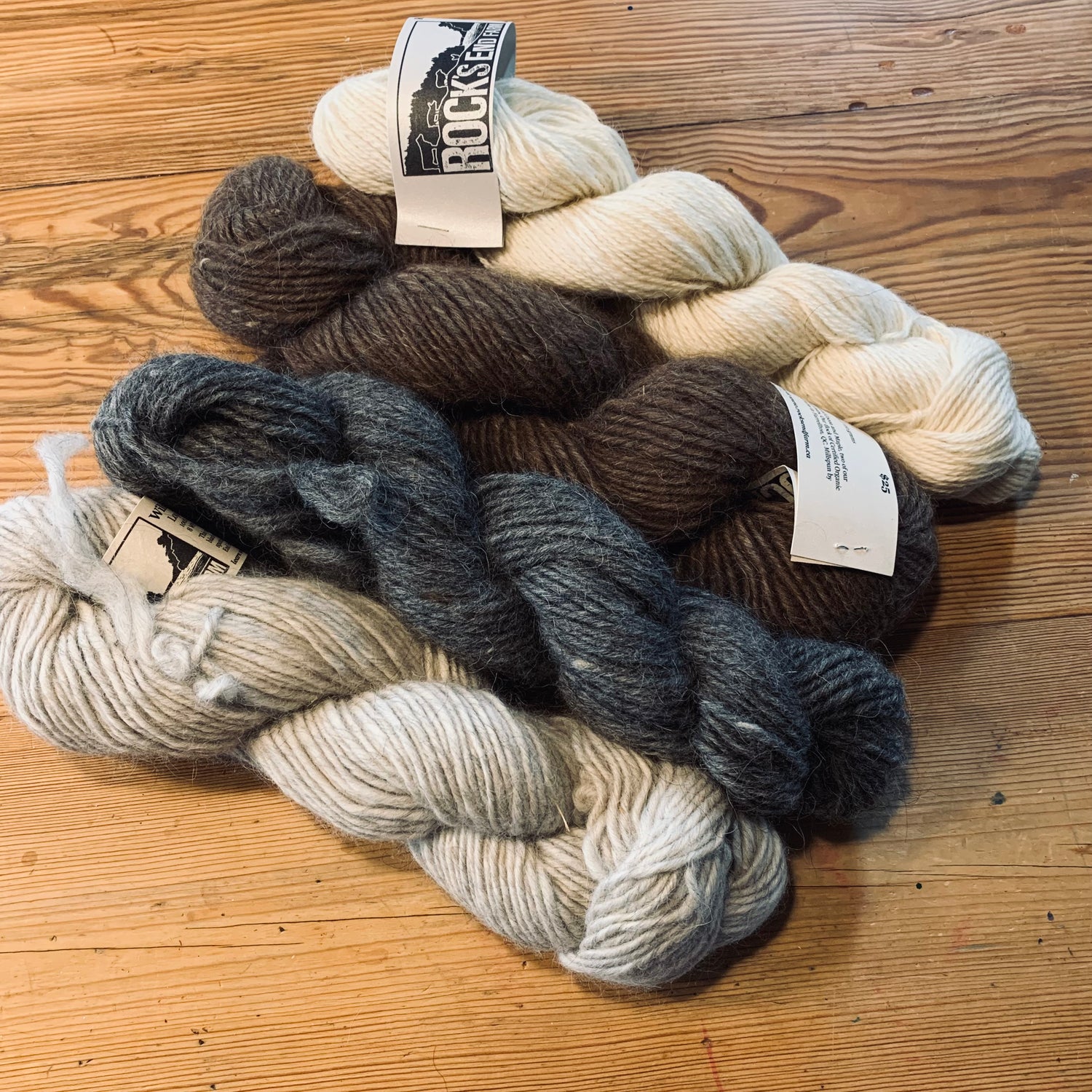 Meat, wool & milk
Icelandic sheep are a dynamic, multi-purpose breed that can really excel in direct-to-consumer markets or add resilience to the homestead. Meat lambs are ready for butcher at 6-8 months of age yielding meat that is mild, fine-grained, and delicious. Artisanal production using the wool, sheepskins, and horns; and even small-scale dairy-based production of milk products or cosmetics can make a great supplement to a primary production of meat.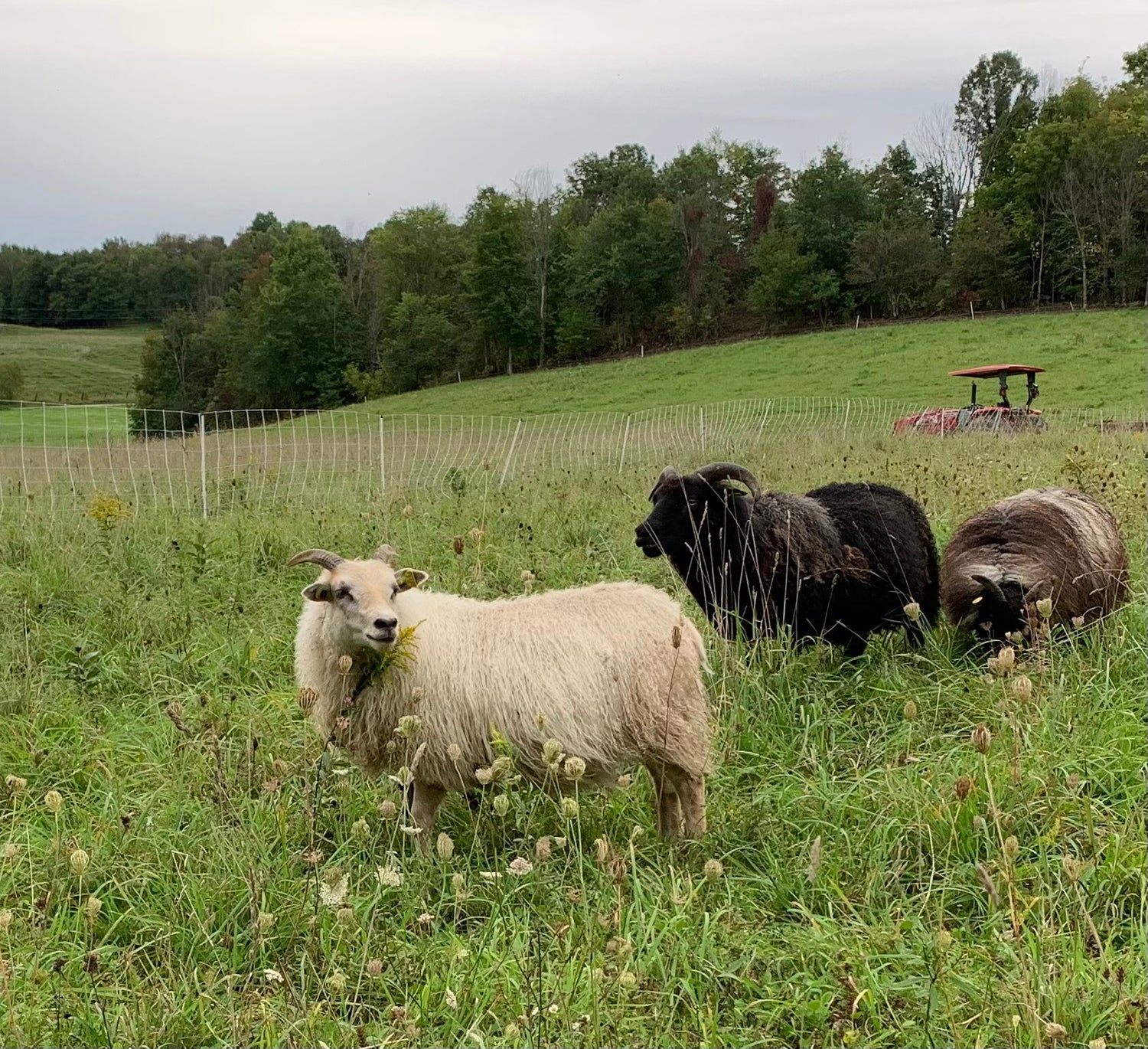 Grass-fed performance
We retain or sell only a select number of sheep as breeding stock each year; instead, our focus is squarely on producing meat for direct-to-consumer sales with a supplemental production of transformed wool and sheepskins. What that means is that any animals we do decide to make available to other farms are in the top 15% of the flock. These sheep are true grass-fed performers: we know they have what it takes to be profitable on grass-fed farms, in direct-to-consumer markets, and on the homestead.